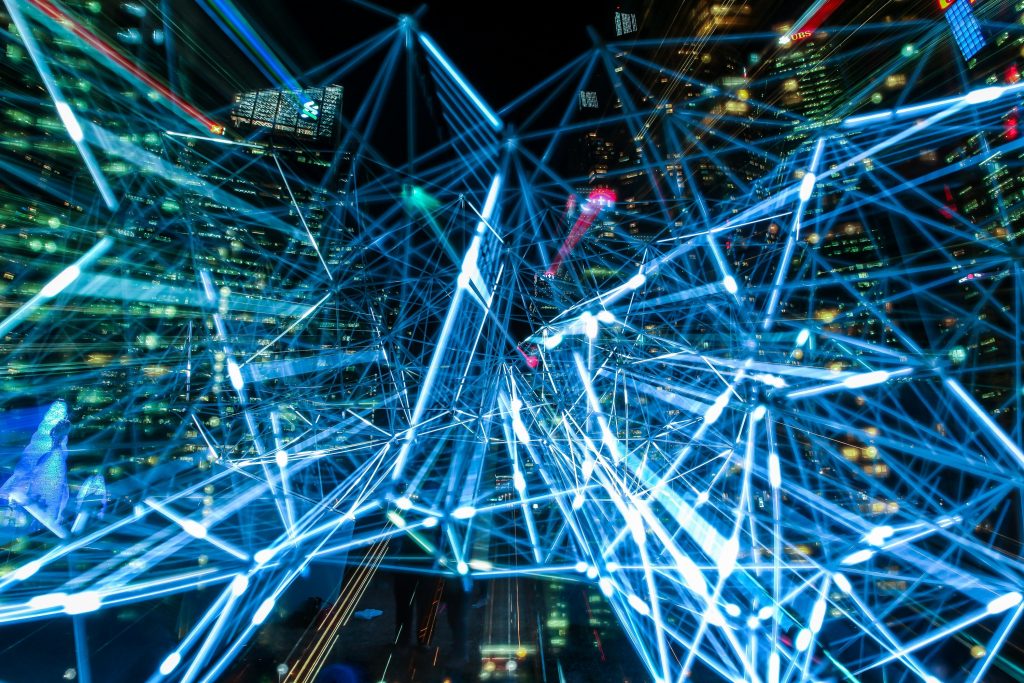 Anxiety disorder seems to have become the acceptable or at least palatable face of mental illness. For many it is becoming easier to talk about a diagnosis of anxiety. As it should be. We are (finally) becoming a society where discrimination, in some cases, is lessening. But why is it particularly anxiety that is becoming more acceptable? Seemingly more than other diagnoses. Is it because when we say anxiety, we don't truly understand.
My Anxieties Have Anxieties
People talk about being anxious or having anxieties all the time. In much the same way that we talk about being stressed. We often use the words interchangeably. They are both a part of the human experience that we can all lay claim to. Being anxious or feeling stressed is part of our mental health. We're all likely to feel this way at times, some more than others.
Symptoms of anxiety are very similar, and in some cases the same as stress. They run the spectrum of physical, emotional, cognitive and behavioural. There's also no one size fits all. How I look of feel when anxious will be different from you. Feeling better when we feel anxious is also about management. In the same way we talk about stress management. (Click here for my thoughts on stress management)
Anxiety/Disorders
Anxiety disorders are different from the anxiety that we all feel at times. This is something we need more clarity on, hence the reason I wrote this post. Whilst I don't think it's wrong when someone says they have 'anxiety' when they really mean stressed, we do need to be clear about meaning.
So, what's the difference? Anxiety disorders have many of the hallmarks of anxiety but they are more severe, more frequent and can have an impact on daily functioning. There's also not just one type of anxiety disorder. Anxiety disorders is an umbrella term for a variety of anxiety related diagnoses including (but not limited too): Generalised Anxiety Disorder (the most common anxiety disorder), Panic Disorder, Post and Acute Traumatic Stress Disorder, Phobias and OCD.
Perhaps the reason that anxiety is the more talked about mental illness, along side the fact that it's the most prevalent, is because it's something everyone feels they can understand to a certain extent. It's more than likely that we've all been anxious at times. Or that we've experienced anxiety. We haven't all experienced an anxiety disorder. It may feel like I'm nit-picking but this is an important point.
Honoring Experiences
For many who experience a variety of mental health problems, being told to 'get over it', to just try x or to have it minimized in numerous ways is extremely harmful. When we don't differentiate between anxiety and anxiety disorders we feed into a culture where this happens. If everyone experiences anxiety, then our medically diagnosed anxiety becomes misunderstood. People begin trotting out the usual epithets without a real understanding about where we are coming from.
It also makes it harder to be honest with others about our mental health and a possible diagnosis. If everyone feels like they understand anxiety, do I want to be the one who has to educate why mine is different? Do I want the responsibility of having to outline the difference between anxiety we all feel at times and an anxiety disorder? It may seem like a small thing, but it's a burden to carry.
Additionally, in a world where everyone talks about anxiety but actual understanding of anxiety disorders is low, do I feel like I can talk to people at all? Will they assume I'm making a big deal about something that 'happens to everyone from time to time'? I have to weigh up the pro's and con's of telling people. If they brush me off, what impact may that have on my own recovery? (For thoughts on mental health recovery click here).
What are your thoughts on the way we use language around anxiety? Is it a problem?