It's Children's Mental Health Week which means that more than ever people will be shining the light on young people's mental health. The theme this year is called Finding Your Brave. Whilst we should all be raising awareness of children's mental health throughout the year, this is a great time to get the conversation going.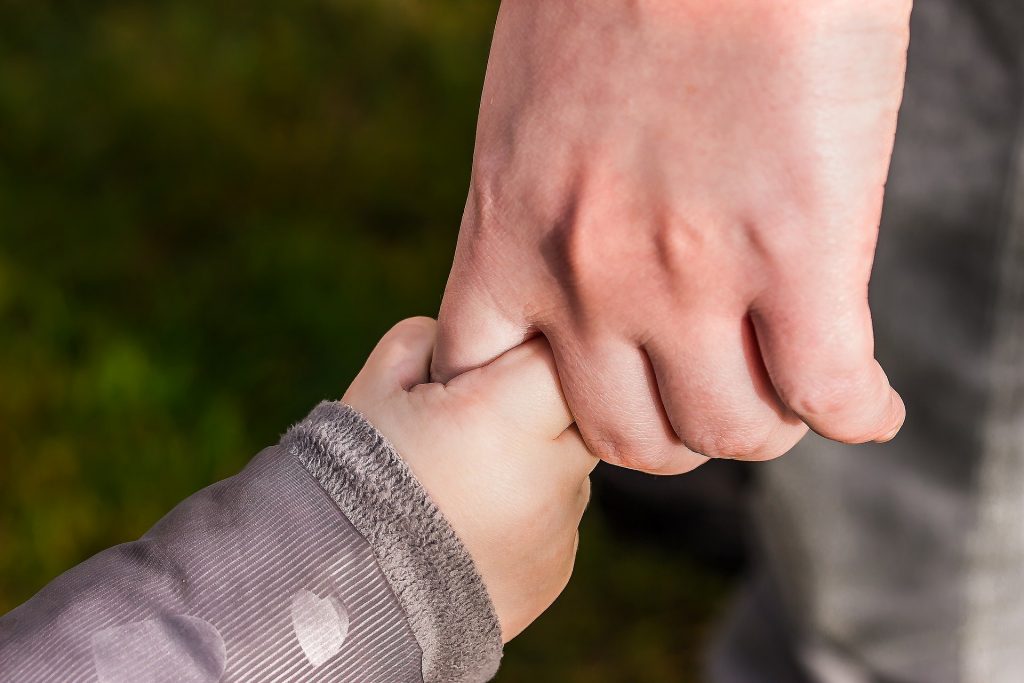 Perhaps the one thing that frustrates me most about talking about children's mental health is that often those voices are missing. In my job in mental health education, children and young people's mental health is the topic I get asked to talk about most. Which is great. It's way past time for us to be talking about it. And yet. When we sit down to talk and learn, I can't help wondering, where are the children?
Bridging the Gap
I feel privileged that I get to work with both children and adults in mental health. The discussions I have are always eye-opening and I truly hope they drive the conversation about mental health forward. But sometimes it feels like the children and the adults who are concerned about them are living in different worlds. Or speaking from different scripts.
I spend a lot of my time asking children and teenagers what their thoughts are. And if they feel like the adults around them are on the money with their concerns. In workshops with adults, I ask them what they think young people's concerns are. Then I play match up.
Being the bridge or the go-between isn't always easy. And it makes me wonder why don't we do more of this? Why aren't we asking young people their thoughts? Because they definitely have them. But they often feel dis-empowered by all the adults making assumptions about how they think or feel. When we don't listen to them, we're missing out.
Finding My Brave
As I mentioned, the theme of Children's Mental Health Week is Finding Your Brave. So, I've delved deep and found mine. I think there are certain narratives we miss when we don't ask young people their thoughts. How do I know this? For one, I hear it all the time in the work I do. And second, I've been there. All of us have. We've all got mental health and therefore we've all been a child with mental health.
On top of this, I was diagnosed with depression at sixteen after a particularly difficult bereavement. With help, I got better. I've recovered. But it took me months to say the words. To reach out for the support that I so desperately needed. There were many things left unsaid. Simply because no-one asked. And, at least it felt like, no-one was listening.
Giving A Voice
So, it's Children's Mental Health Week. It's time to raise awareness of young people's mental health. There will be many articles, loads of tweets and perhaps some fundraisers. This is great. But if we really want to know, we need to go back to the source. Ask the young people around us what their thoughts are. Ask them what it's like to be a young person in the 21st century.
Let's give young people a voice. Putting young people at the centre of Children's Mental Health Week is crucial. Otherwise a lot of what we discuss is tokenism at best and a waste of energy at worst.
It's great that people have good intentions. All the adults I meet with concerns truly want to help. They're coming from a good place. But they often also work with children or have their own. Why aren't they asking them the questions they ask me?
So, please, this Children's Mental Health Week, include the kids in your conversations. Talk to them about the world around them. How they think and feel about it. And most importantly, be there to listen.
What are your thoughts on Children's Mental Health Week? What questions will you ask the young people around you?
Read my thoughts on other mental health campaigns here.