Some people have said lockdown has been a great equalizer. But I think many of us know this is not true. We may all be weathering the same storm, but we are in very different boats. Some of us have the financial stability to get through relatively unscathed. Others of us are worrying about paying the bills and the impact of furlough. Many of us may be lucky enough to have good job stability whilst others feel the employment grounds shifting under their feet.
If you're among the lucky few to live in big houses or have a garden then you have more options than those whose accommodation may struggle to hold immediate family or roommates at the best of times. Depending where in the world we live, we may or may not have access to free healthcare should we become unwell. And depending on our background and identity we may still face health inequalities.
On top of all this, there is also who you are facing lockdown with. There are some who are isolated and alone, and some surrounded by friends and family. Some of us may have difficult relationships with those we're living with and no outlet or recourse to action. And some may be experiencing a new level of closeness. So, lockdown is not a great equalizer. But when it comes to loneliness and relationships it has, for me, been a great teacher.
Lonely But Not Alone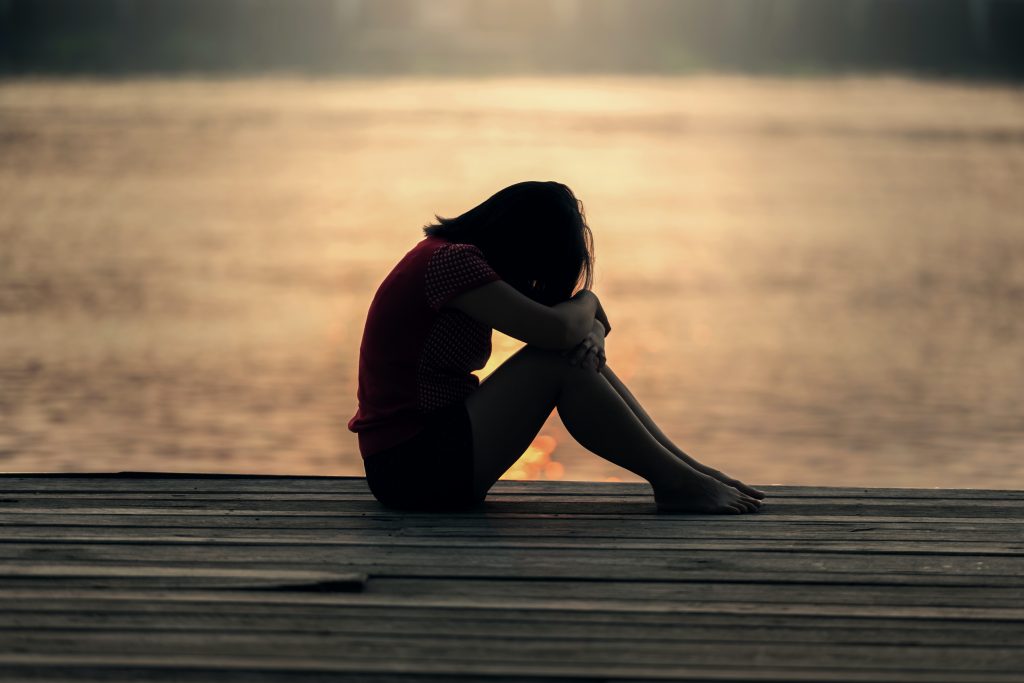 Being alone in the centre of a busy room is a cliché for a reason. Despite loneliness eliciting images of people staring out of the window watching the rain or in various forms of distress. Many of us will know or have direct experience of feelings of loneliness no matter how many people we're surrounded by or how robust our social network may be. And we need to listen to those feelings of loneliness. Just like any other emotion, loneliness is a communication. It's telling us that our needs are being unmet; just as hunger tells us we need to eat or tiredness tells us we need sleep. Loneliness is our bodies way of telling us we're unhappy with our level of communication and connectivity. Which, as we know, is integral to our mental health.
But we often don't talk about loneliness and it continues to be stigmatized. As if being lonely is indicative of something wrong with us. Despite the fact that we are all likely to face it at some time in our lives. If not on and off throughout. It's part of the human experience but it's also part of what keeps us alive. It's the third level of Maslow's Hierarchy of Needs after sustenance and security. As humans we grow and hopefully thrive in relation to those around us. As young children we need good attachments to teach us the blueprint for safe and secure future relationships. How we connect and communicate with people and to the level which we feel comfortable is a survival mechanism.
Loneliness Realisations
I feel very privileged with my lockdown. Whilst we're not rolling in money and we don't have a massive house. I am lucky. We have a roof over our heads, we've both continued to have work and as you've guessed from my use of the plural, I'm isolating with my husband who I have a great relationship with. All good so far. And yet, I confess that loneliness seems to have crept into my life without me noticing. I didn't feel profoundly lonely. Neither was I experiencing the anguish or sadness I've experienced when I've been lonely before in my life. I didn't see it coming and yet suddenly one night I realized it was there.
In the past I've experienced loneliness as a loss of something. A lack. The feeling of not being understood or the absence of warmth. But that wasn't true this time. Or if it was I didn't notice it. This time it felt more insidious and a longer time coming. I noticed it less in a feeling of loss and more in a feeling of need. I realized I was clinging to habits and minutiae that I hadn't clung to in years. At first I thought perhaps this was due to pregnancy (for my experience of pregnancy during Covid-19 click here) or something. But further reflection made me realize I was trying to self-soothe. Although I hadn't acknowledged my loneliness, my actions had automatically led me to reach out for a source of calm and comfort.
Despite having a great relationship with my partner. The other day I commented how surprised I was that we weren't fed up of each other yet – luckily he agreed. I realized that the love we share and our genuine friendship, although wonderful and everything it could be, wasn't enough to fulfill my need for connectivity. I've never really considered myself an overly social person. I can find socializing overwhelming at times. And I was never super popular as a kid or part of a massive circle of friends. But the sudden over-night reduction in socializing opportunities made me realize how much I rely on the other relationships I do have. Despite meeting up on Zoom and more time spent with family quizzes; it hasn't been enough. I've needed more to keep me going and feel connected to others.
Pro's & Con's
This realization has taken me by surprise. I've had to acknowledge how much I benefit from being around other people in general. As well as socializing one to one or in a group. I feed off the energy in a space filled with people. At times, this will motivate me and energize me. It has the power to turn my mood around and make me feel confident. Other times, socializing is the last thing I want to do. It may make me feel more uncomfortable or irritable or possibly even alienated. So, this ground-breaking insight isn't all sunshine and daisies. Whilst I clearly need connectivity and communication for mental health. I also need to protect myself by making it work for me. Sometimes it will be a help and other times a hindrance.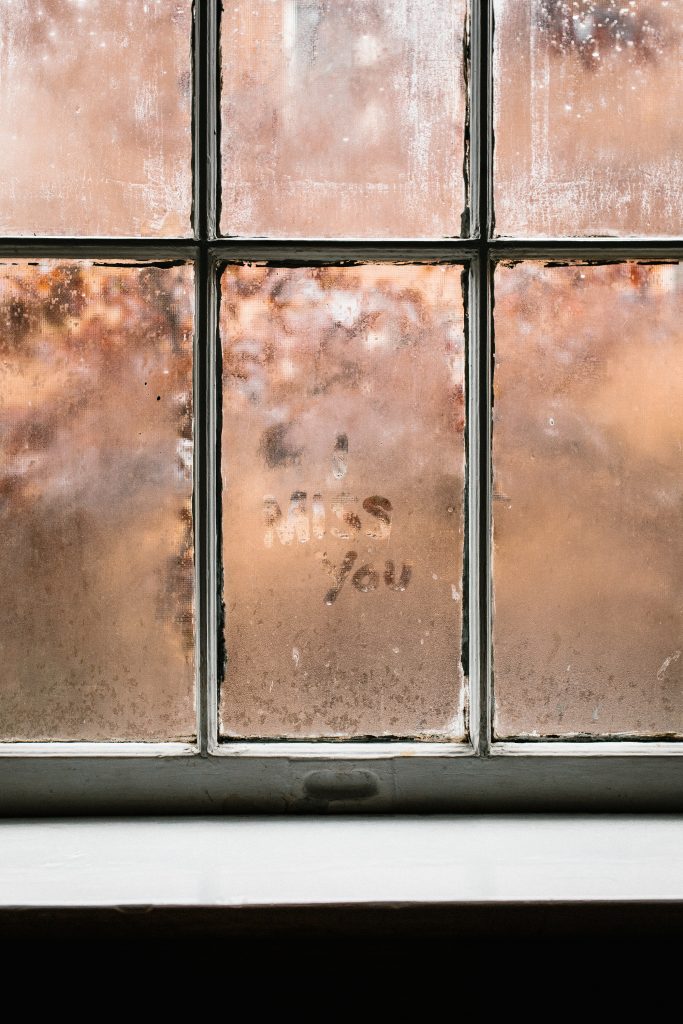 As I've written in posts before, the difference between alone and lonely will be highly individualized but is also about choice. One can choose to be alone and find it highly beneficial. It may be a time to recoup and re-balance. An opportunity to do self-care or to spend time with yourself which you may enjoy.
For others, being alone can be a terrifying prospect and profoundly distressing. Often this occurs when there's a desire to connect and be with others and this need is denied. That's true for all of us. Socializing when we want to and in ways we feel comfortable fulfils a need and can help us boost our mental health and achieve more. But when it's enforced on us or is something we feel we have to do, as opposed to wanting to do. Then the impact of our mental health may change and no matter who we're with, if we're uncomfortable, the outcomes for our mental health may not be so positive.
What are your thoughts or how have you experience being in lockdown? Do you think loneliness occurs when our choice to connect is taken away? Let me know below!