I'd hazard a guess that most of us look forward to summer. But we're now facing a summer unlike any before. We don't know what the next few months will look like. And the thought of being trapped inside when the sun finally comes out makes everything seem a little gloomier. With so many unanswered questions it may feel impossible to make plans. And with nothing to look forward to things may feel hopeless.
I know that this is my experience, although we weren't planning a summer holiday, I was looking forward to some days out in the sun. I was going to take some annual leave and spend time with friends and family. To me, this time of year always signals a time to relax and have some freedom. Whilst it looks like travel is out and socializing in big groups is not an option. I've put my head together to come up with some summer alternatives.
1. Plan the Next Big Holiday
We may not be able to travel. Or indeed feel safe to do so. But that doesn't mean we can't put some plans in place and get in the holiday spirit. Is there somewhere you've always wanted to go? Or perhaps you need some inspiration, so get looking. Start doing some research into destinations and what you can do once you're there. Have a look at when the best times to travel are, what the weather will be like and what activities are available. You may even want to go so far as scouting out particular hotels if you have your heart set on somewhere. The only thing I'd avoid is pinning yourself down to a certain date. I may be planning a holiday to look forward to but I won't be looking at flights or making concrete plans. That way leads disappointment.
2. Summer Staycations!
Not every holiday needs to be abroad. In fact, if that is a thought trap we fall into then we should recognize our privilege in being able to go abroad and afford a holiday. Despite the lure of the unknown of far off places, how many of us truly know our own country or even city? I've played 'host' to some friends from abroad and often this was the first time I saw some of the fabulous places my own home has to offer. Now might be the time to finally get to know our own backyard – as it were.
If we've seen the major tourist attractions we may wish to find some hidden gems and get off the beaten track. Perhaps we'll go a bit further afield and stay in an Air BnB or hotel if we feel comfortable or have the means to do so. Or maybe jumping in the car or on public transport for day trips is more our speed. Just because we can't go away, doesn't mean we can't get out the house.
3. Try Something New
What's one thing you've always wanted to do? This could be a new creative hobby, a clear out or declutter or a challenge of some description? Can we put some time aside during the summer to give ourselves an opportunity to do it? If we have the money and need the equipment then buy a few new bits 'n' bobs? Something which will motivate us to get going.
If we've been meaning to get back into a project, buy something to help infuse new life into whatever we've let lapse. But we don't need money to invest in these things. There are so many ideas for being creative or challenging ourselves online; many with free options. We may wish to learn a new language on Duolingo or Drops, perhaps in advance of a holiday we're planning. Or educate ourselves on a variety of topics through a podcast on Castbox or Stitcher?
4. Getting Outside
Yes it's true that many of us may be FINALLY making the most of our local green spaces. Lockdown has forced many of us out the house and into nature when it was our own excuse to leave the four walls of our home. But, if you're like me, you may not have ventured far from home. I've been sandwiching in walks on lunchbreaks and after work when I'm tired and low on time. Whilst the thought of being outdoors may not fill you with excitement. There are likely to be many beautiful places you don't know about just waiting for you to explore. Do some research and try and find places that are different to where you've been.
Perhaps there are lakes, reservoirs or rivers? We know being by water can be calming and mindful. Is there a local nature reserve where you may come across animals? Or a pleasure garden or ornamental garden where you can wander amongst perfectly crafted flowerbeds? Think outside the box, you don't need to stick to well-known outdoor attractions. You may feel more at home rambling through a local wood or forest – just check it is safe to be there before heading off! Getting outside is great for our mental health, and if you've been stuck at home wishing for better weather, when the sun comes out it's a great opportunity to soak up some Vitamin D!
5. Invest in Number 1!
If you often feel like you have no 'me time' than this one is for you. Summer is often the time I feel like I can take a step back and slow down (more here). When the sun comes out, I want to break out the office, lie in the grass and watch the clouds go by. It marks a time to think and rejuvenate before autumn and winter set in and we go back to hiding behind desks and indoors. For me summer is about recharging my batteries but that might need to look a bit different this year. We will need to think a bit creatively here with many of us limited on resources, time and perhaps with children under foot.
But what do we need to capture that summer feeling for ourselves? We may need to start by actually sitting down and having a think. Are we usually excited for summer? If so, why? And if not, why not? What is holding us back? If we could use our time however we wanted what would we be doing? Feel free to think outside the box and then work out how we can make these ideas possible.
Self-Care Ideas…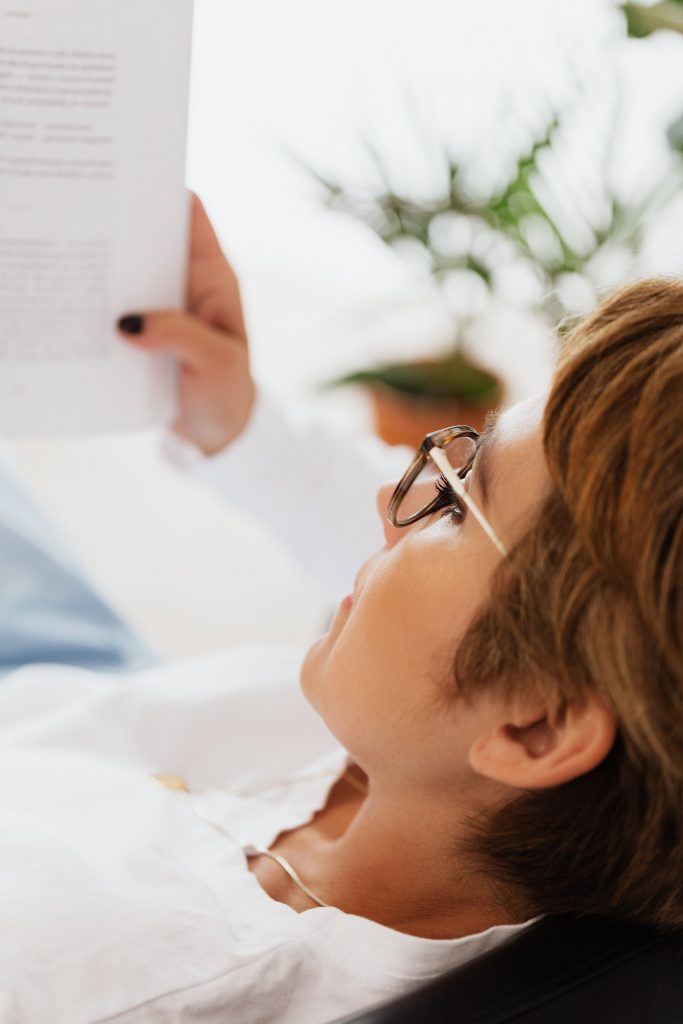 If you love to sit by a pool, is there a body of water you can visit or a beach where it is safe to go? Me time for myself can mean days with no plans where I can pick and choose as I go. Who needs to be doing what or what childcare is need to make that happen? Is 'me time' a good book on the sofa? Can you buy a new book or borrow one from friends, family or libraries?
Do you enjoy a spa like experience? Can a partner give you a massage or run you a hot bath with scented candles and some fancy bubbles? Is doing your own manicure an option – not just painting nails but moisturizing your hands? Perhaps a face mask or hair mask at the same time? The idea here is to design your own summer with time for yourself. These are just a few ideas but remember to include time out the house either a staycation, day trip or time outdoors. Think about options for exercise and other forms of self – care including trying something new.
What are your thoughts about the upcoming summer? Are you excited and looking forward to it or do you have mixed feelings? What would you like to try this year? Let me know below!