Empowerment can make all the difference. It's the shift from feeling in control of our live, our mental health, our identity and our sense of purpose. The path our life is taking. And the reverse; feeling like someone else is in the driving seat. Not having the opportunity to make decisions, have your voice heard or live in a way which feels authentic to your priorities and values. When it comes to self-empowerment, living the way you wish to can boost your mental health. Whilst feeling like you are living someone else's life can leave us feeling disconnected from the world.
For Why the Basics of Self Care are Important read here.
The Path to Self-Empowerment
Feeling empowered doesn't come naturally to most of us. Self – confidence and self-esteem play a role here. But it's also important to acknowledge the role independence and resilience can play too. When people do things for us , or fix our problems. We can fall into the trap of learned helplessness. We end up voluntarily taking the backseat and letting others lead or decide. And yet, despite this often being the path of least resistance or for an easier life. What might be the longer term impact? Perhaps if that support disappears suddenly? Or we face new challenges alone? Indeed we should also consider what it may feel like to not be living the life we want to lead. And the impact this lack of authenticity can have on our mental health.
For What Happened When I Put Myself First read here.
We should also note that this learned helpless and feelings of disempowerment can be more common in those who experience mental illness or forms of distress. Particularly when they are longer term. Even when one has a robust support network, if members of this network are prone to taking over in an effort to help. The knock on effect can be to disable us later down the road. Or hamper are resilience which allows us to problem-solve when faced with a challenge.
The How's
For A Guide to Prioritizing Self Care read here.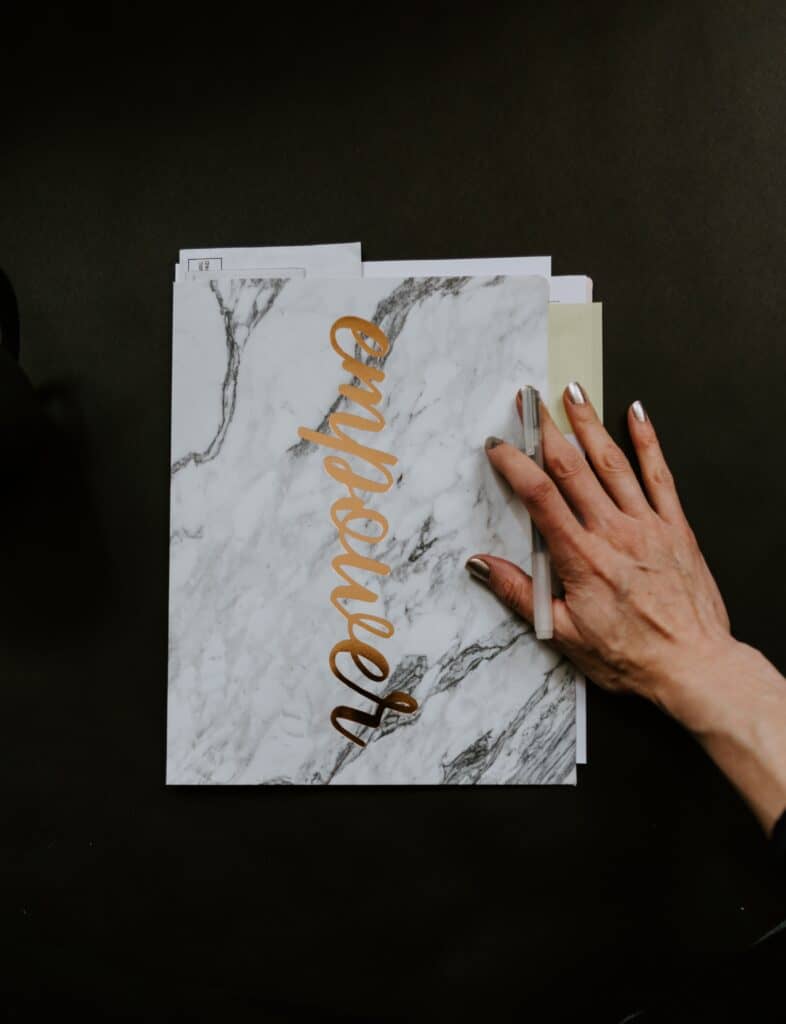 Control What You Can. One of my favourite sayings, "control what you can, not what you can't". When things are outside our control it can be very disabling. By focussing on what we can change we are empowered to make that change with the prospect of progress or success.
Learn From Others. Reliance on others doesn't have to be the opposite of empowerment. It can be hugely empowering to request support from others when we need it. And to learn from someone so we acquire a new skill and can support ourselves the next time around.
Goal-Setting. Self-empowered people have actionable and attainable goals to move towards. It helps measure progress and imbue one with a sense of achievement and success. This positively impacts one mood and sense of confidence allowing for greater energy, motivation and productivity in pursuit of said goals.
Self-Care. Looking after oneself and one's mental health can be empowering. Particularly in a society which doesn't always allow for this. After all, self-empowerment can mean putting ourselves and our needs first. The surest way to do this is practising self-care.
Find a Passion. To be empowered to achieve or create something, a passion can be a powerful thing. It can be the driving force which keeps us motivated and on the path to self-actualization. Dabble in interests, hobbies and creative pursuits. Find what drives you. What gives you a zest for life. Make sure you have plenty of it in your life.
Be Assertive. Be Heard. Not always the easiest. But assertiveness can be worked and improved on. Practise having your voice heard. It will build your confidence and empower you when you feel understood. It will help you explain your decisions; but never feel like you have to explain or defend them.
What are your thoughts on self-empowerment? Do you have any tips or suggestions to build empowerment?