In a previous post, I pondered the dilemma of how much exercise was enough. During my personal exercise journey I had come across contradictory information. Everyone seemed to have an opinion on how much to workout. When to workout. And what workouts to do. But, even if you can sift through all this information. Then you need to physically have the energy and motivation to get going. And I don't know about you, but that feels like the hardest part of all.
The Motivation Conundrum
I still find that as soon as I think I've worked it all out then a new piece of information or research turns up. It's like an endless game of whack-a-mole. As soon as I've tackled one type of exercise, there's another must-have or must-do. This is just one of the many reasons I feel discouraged from working out. My motivation goes right out the window. Because let's be honest, if I'm not doing it right it feels like I might as well not do it at all. Which means more time on my couch watching TV rather than dragging myself out in the cold to the gym. I don't need to tell you which is my preference.
Motivation, Motivation, Motivation
There's so many reasons not to. The drain on our finances from gym membership and expensive clothes and equipment. The winter cold an darkness. The heat in the summer. And the lure of activities you might prefer to do after a long day.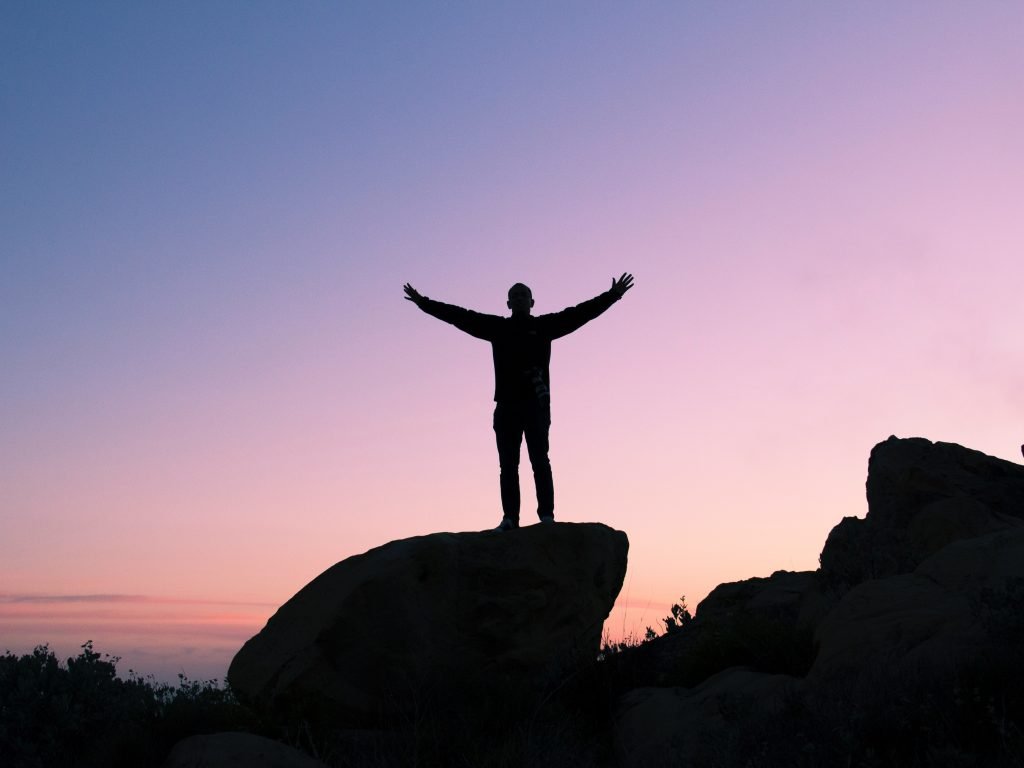 And yet, I know that I will invariably feel better if I do. Usually, working out helps me release tension or other emotions. It can be a distraction when I'm stressed. At it's best it reminds me of how capable my body is. A good workout can make me feel strong or confident. Exercise can banish the self-doubt I have. Fearing I can't do something or that I'm not good enough. It reminds me how privileged I am to live my life the way I do. Something not everyone can take for granted.
So, How to Motivate?
Remember How Good It Feels.
I've said enough about this above. But can you think of a time you exercised and felt great. How good did it feel? What did it feel like? Could you feel like that again?
Get Out Clause.
Most of my exercises are 20-40 mins long. Some days that can feel like a huge amount of time or a big portion of my day. So I give myself a get out clause. I give it a go for 10 minutes. If I'm not feeling it or want to give up then I can. Usually I find that by 10 minutes in one of two things have happened. Either I've stopped thinking about it and will end up finishing the workout. Or I'm clock watching and know there's only 10/20 minutes left of the workout until a cool down. I'm too stubborn to give up once I've got going.
Accountability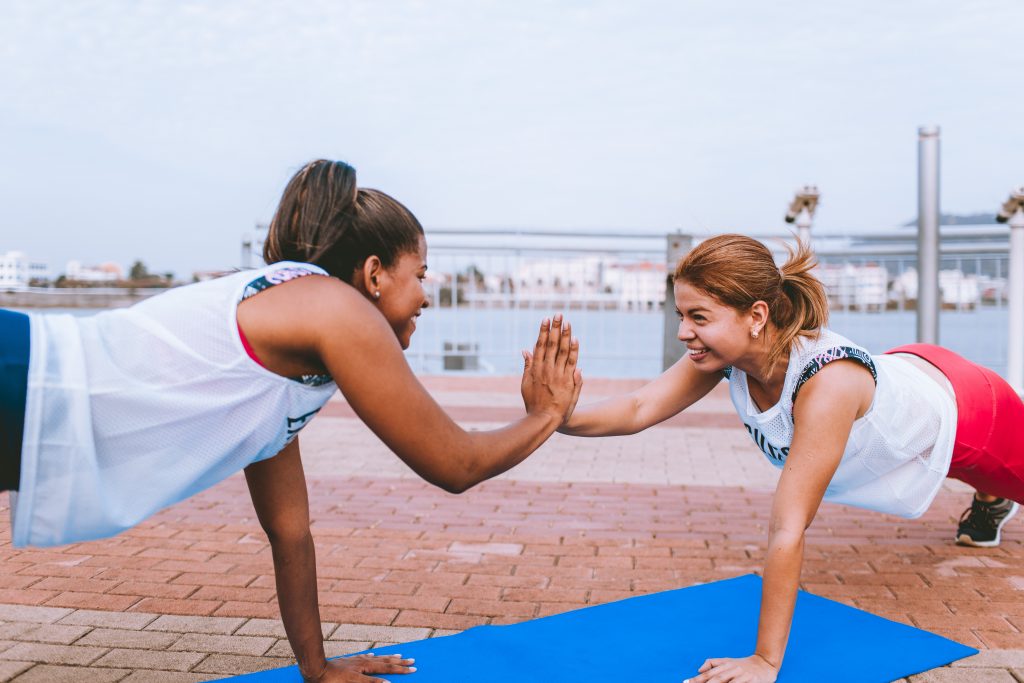 They say one of the best ways to achieve your goals is to have accountability. So tell someone that you're planning on working out. Or record it somewhere so you can see how you're doing. Or don't if it feels like too much pressure.
Get Someone Else on Board.
Can you workout with someone else? Should you choose to. I know that when someone is waiting on me at the gym or for a workout I'm more likely to go. It goes back to accountability but also not wanting to let someone else down. Again, this may feel like too much pressure and that's okay.
Find What Works.
My aforementioned blog talks about this. To really commit I had to find what worked not only for my body but my interests and timetables. A mix of home and gym gives me flexibility to work around a busy schedule. Variety of exercise types including yoga, weights and cardio stops me getting bored.
For establishing a home yoga practise read here.
Think Outside the Box.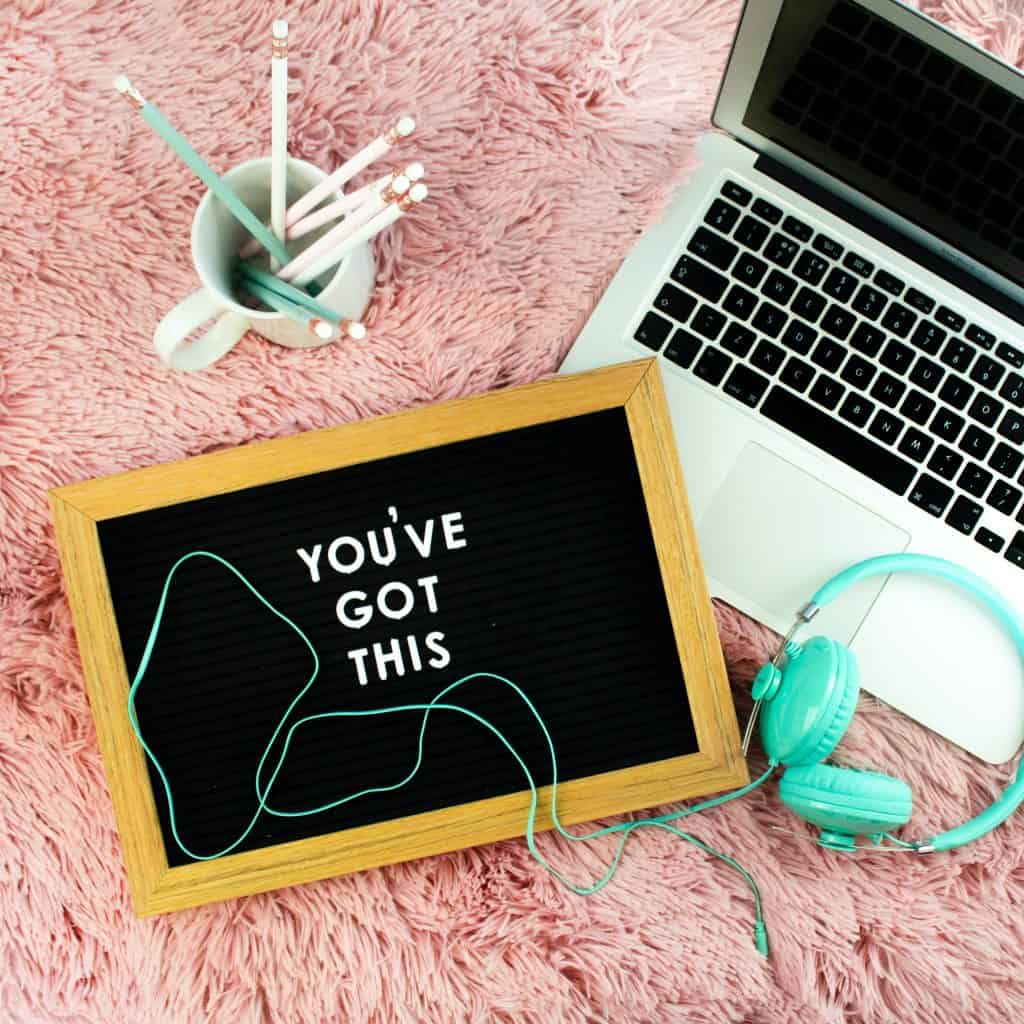 Exercise isn't always found in a gym. The world is your oyster, or playground. There are outdoor gyms you can use, you can go for a walk or a run. Are there dance classes in your local area or a climbing wall? What about extreme sports? How about ice skating, skateboarding or rollerblading?
Forgive Yourself
I've always had mixed feelings about exercise. Sometimes pushing myself to workout when ill or when I wasn't in the mood just made me angry or resentful. I've had to learn to forgive myself when I miss a workout. Sometimes I've got too much on my plate so if I miss something and do less that week it's okay. Our bodies need breaks too.
**Coming Soon* How to establish a home workout routine
Is finding the motivation to workout a challenge with resonates with you? What are your tips and tricks to get you exercising? Let us know below!