This post on finding self-awareness was kindly written by Simone of 11 Years of Nappies. For full details for her blog and social media channels please check below!
Let's start by defining self awareness — it is a noun. A conscious knowledge of one's own character and feelings.
At 36, I can say I have found me. I am aware of myself and I know my worth. At the age of 30 I made a conscious decision that things needed to change. I had to find me, love me, put me first and set boundaries. Most people will say I've changed. But I've simply found myself and know who I am. My journey has taught me that the relationship I have with myself sets the tone for every other relationship.
Owning my story and loving myself through my discovery process has been the best thing that I could've done. I am so proud of who I am, and not ashamed of how anyone else sees me. Be yourself…. That is all I want to do, and I am doing it unapologetically.
Why Is It Important?
Loving myself made me realize that if I don't take care of myself then how would I be able to take care of anyone else? Because I can't pour from an empty cup. When you practice self-love, you become more confident and accepting of yourself. When you achieve that feeling you are able to go into relationships with a strong sense of self. The way you treat yourself sets the standards for others. So approaching a relationship with a strong sense of self is the best way.
I strongly believe nothing is more important than a healthy sense of self-esteem and simply loving yourself.
The Benefits
Having self-awareness and loving the person I am means…
1. My life is more peaceful. Life becomes simpler and lighter. I don't overthink things anymore nor do I beat myself up over mistakes or temporary setbacks.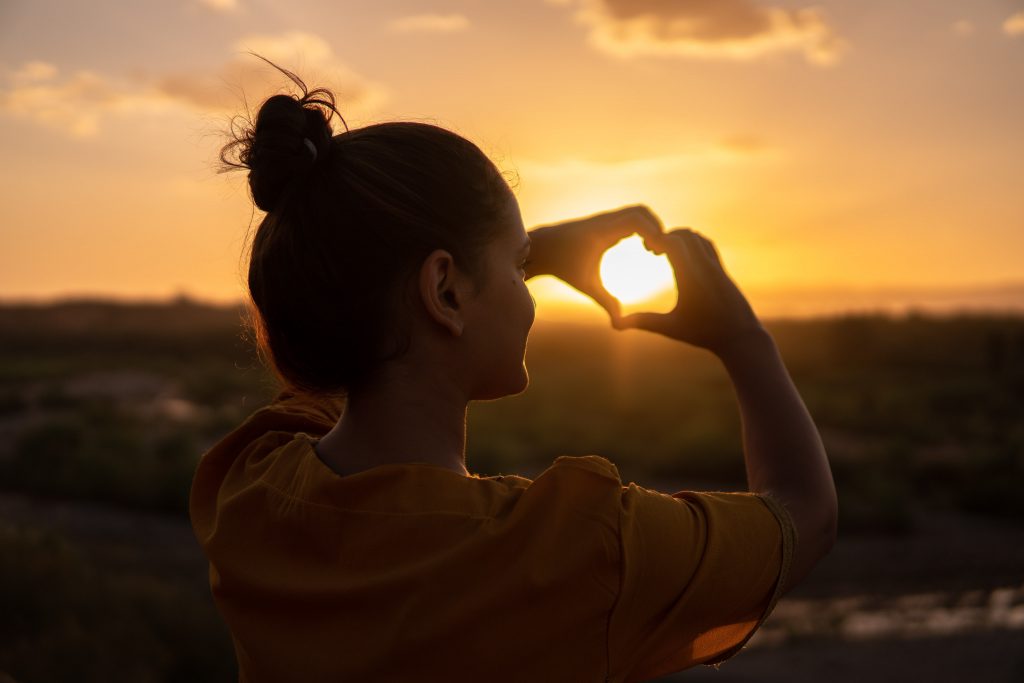 2. I have more inner stability and self-sabotage less. Way less. When your opinion of yourself goes up then you'll stop trying to get as much validation and attention from other people. I've learnt, I am valid. I am enough! I've found myself to be less needy and find an inner strength even when my world seems uncertain at times.
3. Increased self-esteem and self-love makes me feel more deserving of good things that life has to offer.
3. Overall, I am a happier human. That is why I value myself and my self-esteem so much. It's simply made my life joyful and more fun.
The Path to Self-Awareness
Be encouraged. Find you. It's the best thing you can do for yourself and those around you. When you don't know who you are, you don't know what you need. If you don't know that, how would you expect others to know?
My journey has allowed me to write my own quotes.
I don't COMPETE because I am COMPLETE! I am validated!
You don't need to COMPETE once you are complete. Find you. That is where your completion lies.
You won't know the art of getting up if you don't embrace failure…
Stay Inspired to Inspire!
I would love to say thank you to Emma from mymusingsandme.co.uk for the feature on her blog. This is an amazing opportunity to write about a topic that is so important to us all.
What are your thoughts on self-awareness? Is it something you're working on? If you have any tips or tricks to self-awareness let us know in the comments below!
This post was written by Simone Phillips of 11 Years of Nappies, a 36 year old mom of 4 and wife of 14 years. I am a blogger, content creator, influencer and brand ambassador from South Africa. You can find Simone on her Instagram and blog