This blog post on Skin Care for Self Care is written by the lovely Tova. A Body Shop At Home Consultant. You can join her Facebook Group here.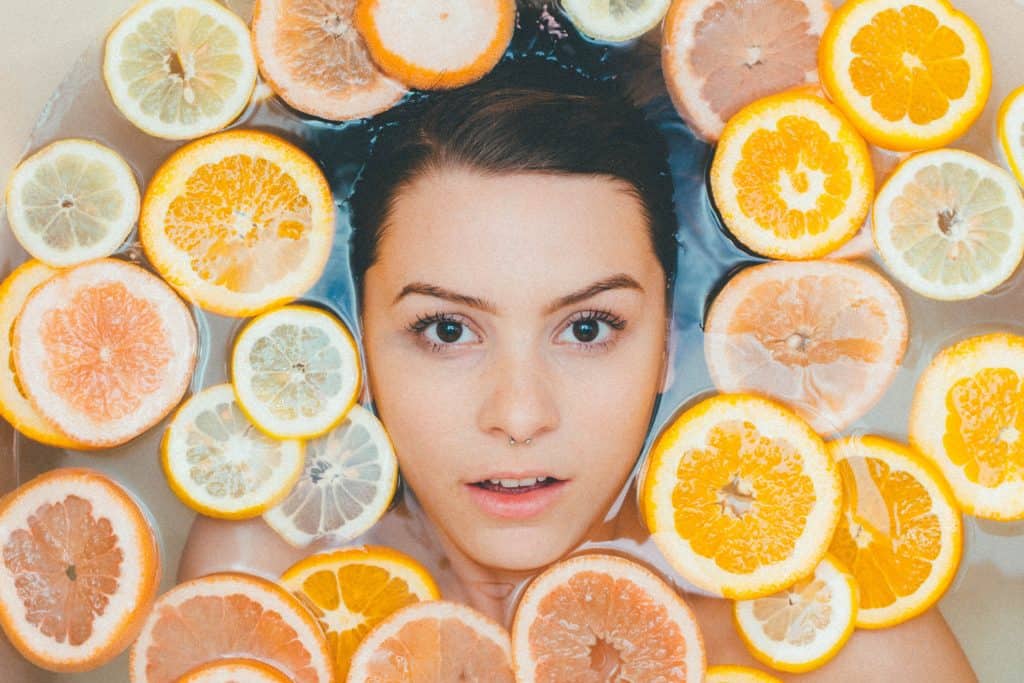 In March lockdown began and within a few weeks it put my life on hold. Suddenly I was furloughed, which meant I couldn't work my job. I kept thinking it was a good thing because I was able to focus on my children and keep them happy!!
But I soon realised this was my problem. I was focusing on my children. And in the process forgot about myself and that I needed to be looked after too. I realised that I needed something for me. Something to keep my mind away from my children and my household chores for a few minutes every day.
For more on the importance of self-care read here.
A Skin Care Journey
It was at this point that my friend became a Body Shop At Home Consultant. I started following her journey. And decided that I wanted to earn some extra money. So, I joined her team and also became a consultant.
I was learning about skincare and moisturising your body and suddenly I was looking after my physical self! I had a skincare routine which I started doing every morning and suddenly I had 5 minutes to myself to do that. For a few minutes every day I focused on myself, and suddenly it felt so good.
I started noticing my skin and different ways I could help me be a better me. Not for the sake of my business but for the sake of my mental health.
I do a skincare routine that focuses on my skin for me and it feels amazing, Skincare can really help with self care.
For more lockdown self-care tips read here.
For more postnatal self-care tips read here.
Do you have skin care routine? Do you dip in and out or follow it religiously? Does it help boost your mental health and give you some 'me' time? As always, let us know below!